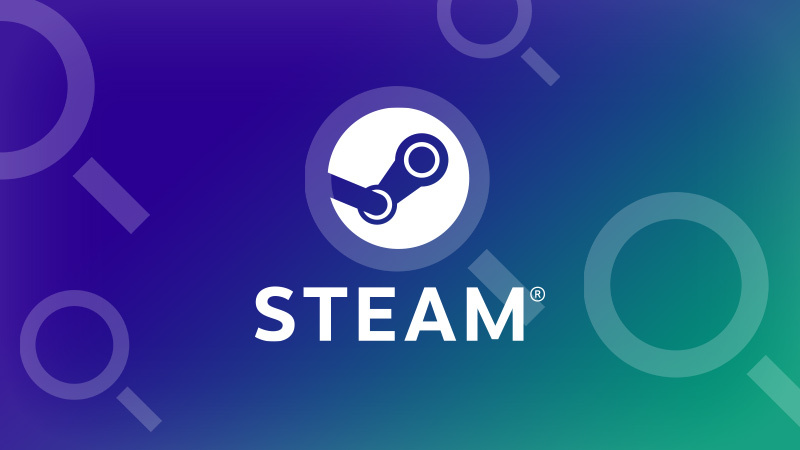 Updated Steam store search
We've just rolled out an update to the Steam store search to make it easier to explore more of the games available on Steam and find what you're looking for.
We noticed more players searching for particular store hubs, tags, or developers so we've updated Steam to handle those destinations. Lets take a quick look at all the recent search updates:
Search Across Tags and Categories
Released today, the auto-suggestion drop-down that appears when you start typing into the main search field in the Steam store will now return tags, developers, publishers, and franchises if there are reasonable matches. You can search for categories like "Free to play" or individual tags like "survival" or "zombies".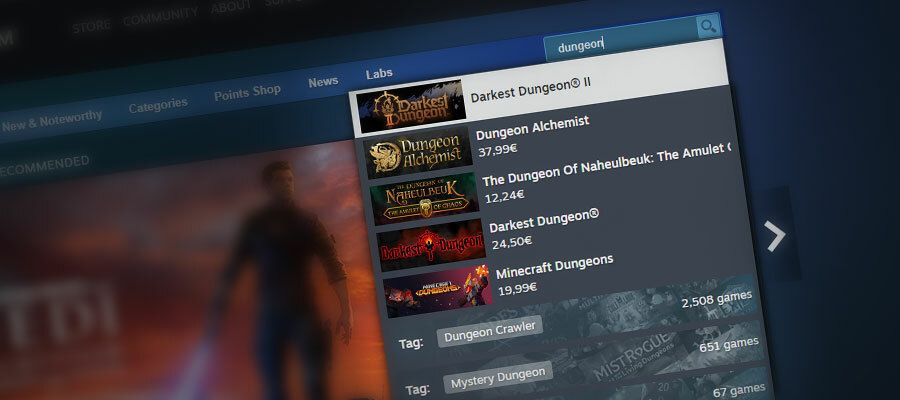 Search for Developers, Publishers, and Franchises
Looking for a particular developer or publisher on Steam? Excited about a specific gaming franchise? Now those appear in the quick search results too.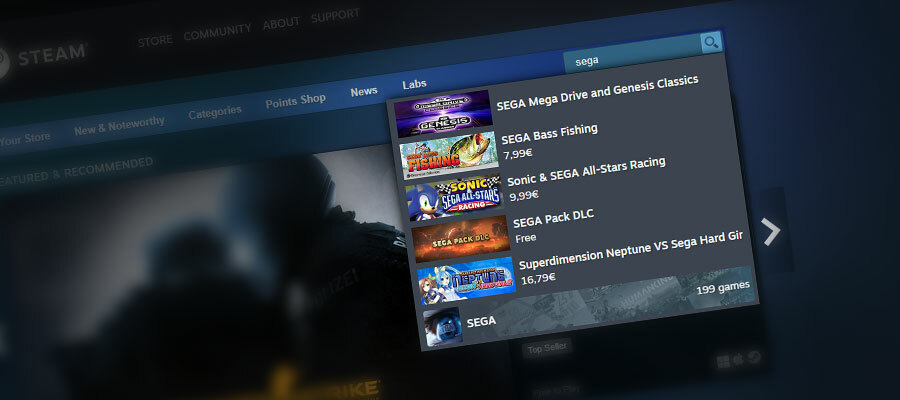 Looking for "Bethesda" games? Or perhaps you want to browse all the "Star Wars" or "Final Fantasy" games. Now you can!
Better Handling Of Typing Mistakes
We've also recently updated the search suggestions to better handle typing mistakes or misspelled words.

Also Available In The Steam Mobile App
These improvements are also part of the Steam Mobile App (and the Steam website when viewed on mobile devices). To learn more about the Steam Mobile App, check out: https://store.steampowered.com/mobile
Go Search Now!
Check out the updated search functionality today by simply starting a search from the store search bar.