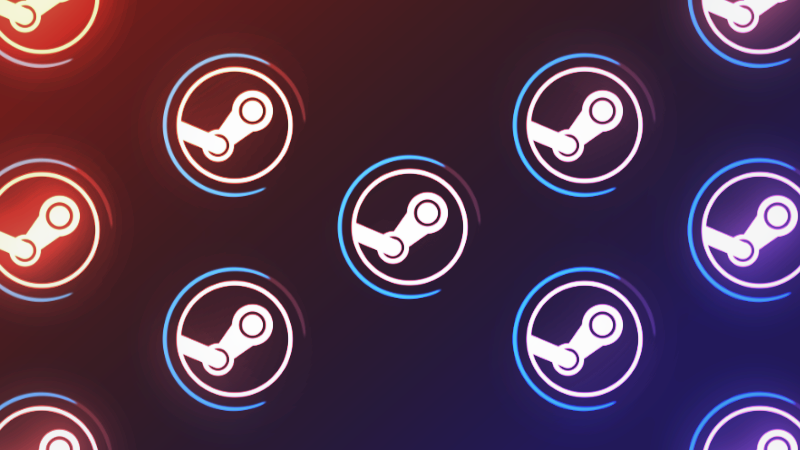 Steam Desktop Beta – Calling all testers!
Hello!
A couple weeks ago, we shipped a hefty update to the Steam Client Beta, with new features including an updated in-game overlay, a new game notes feature, and updated notifications. (Details and pretty pictures about this update can be found here)
We've been gathering feedback and making updates, and as we get closer to shipping we could use more testing and coverage from you to make sure nothing is overlooked.
We're introducing a [url]one-click opt-in[/url], to make it easy for you to try out all the new features and provide feedback. Once the features ship to everyone on Steam, your client will be updated to the latest public version available (automatically ending your participation in this beta.)
[url]
Click here to try out the updated Steam Client[/url]
This beta will be updated frequently in response to your feedback. Speaking of which – please provide your feedback: in the forums.
——————–
If you've already opted into the Beta and have been providing feedback, thank you so much – your feedback has been invaluable!
The team has been hard at work responding to your feedback, making fixes, adjustments, and improvements to Steam. There have already been 7 updates over the last few weeks, including:
Added spell check toggle and cloud sync status to game notes
Added a find-in-page functionality to the web browser
Added soundtrack controls to library and quick access menu
Updates and fixes to the controller configurator
Updates and fixes to the Players dialog
A large hill of bug fixes
A medium-sized hill of visual fixes and improvements
Curious to see what else has changed? You can find a list of all patch notes and updates to the Steam Client Beta here.