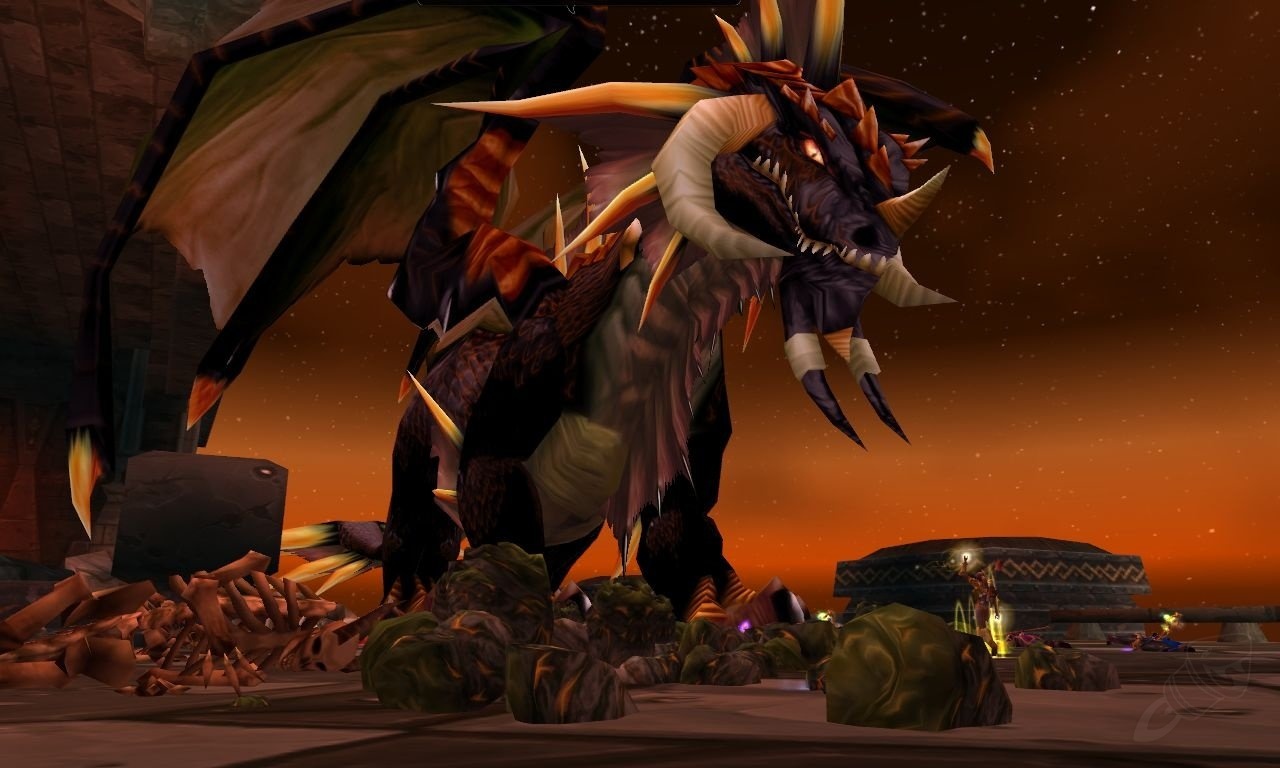 Blackwing Lair-Inspired Class Calls Return in Aberrus Raid Encounter in Patch 10.1
One of the new bosses in the upcoming raid, Aberrus, uses a Class Calls mechanic similar to the Nefarian's Blackwing Lair encounter from Vanilla.
Neltharion Encounter Class Calls in Patch 10.1
During Phase 2 of his encounter, Neltharion will Surrender to Corruption, dealing damage to players and then forcing one class to succumb to Corruption.
NEW  Neltharion surrenders to the power of Voices from Beyond, inflicting Shadow damage to all players every 1 sec. for 10 sec.