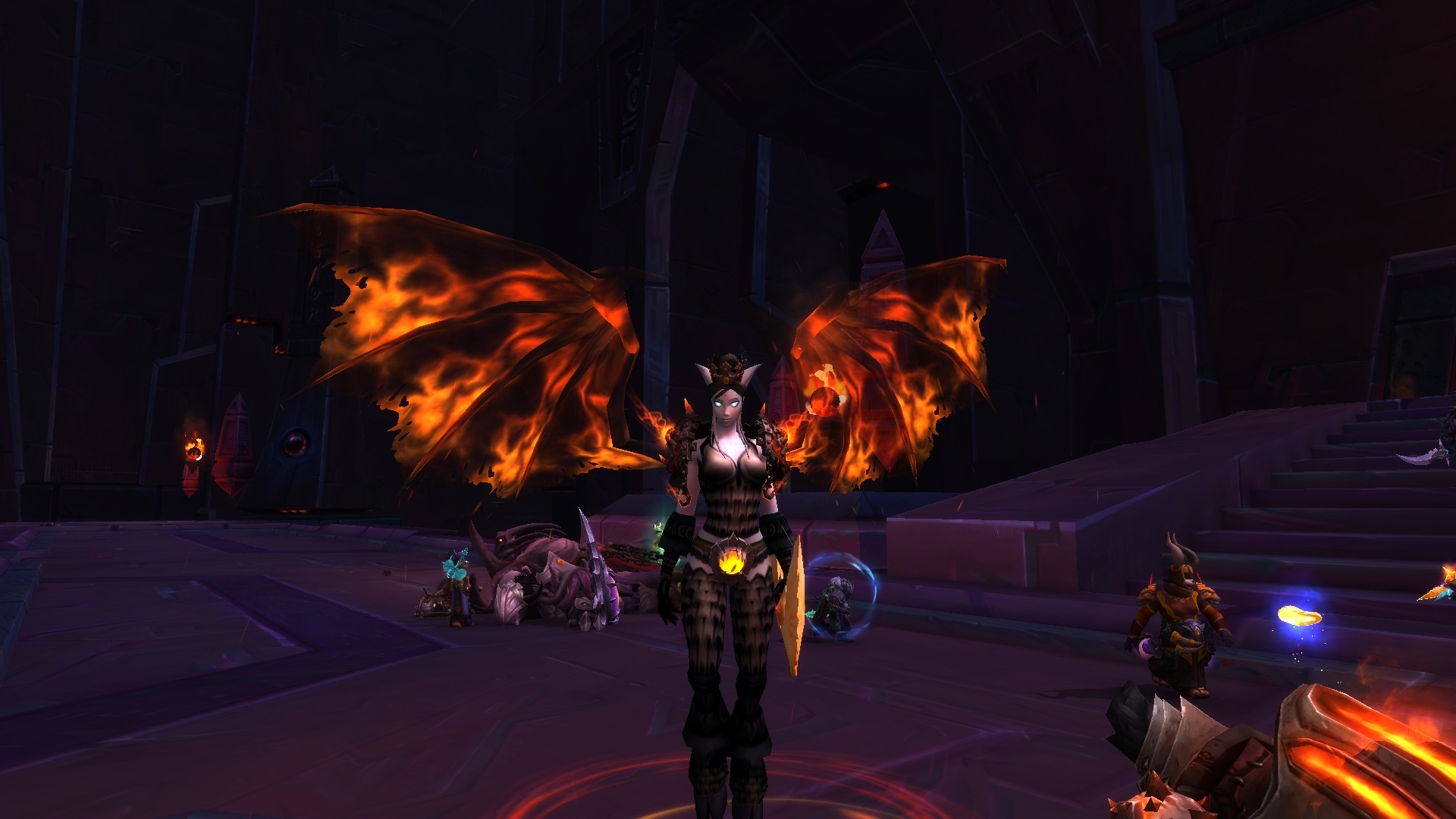 First Look at Raid Trinkets from Aberrus in Patch 10.1
Although we've already seen a few of the interesting class trinkets coming Dragonflight Patch 1.01, today we're taking a look at all the raid trinkets coming in Aberrus, the Shadowed Crucible! Keep in mind that some are not yet implemented, but the majority already have effects, discussed below.
Class Themed
Unlike the Hellfire Citadel class trinkets, these are shared between multiple classes, rather than individual per specialization.