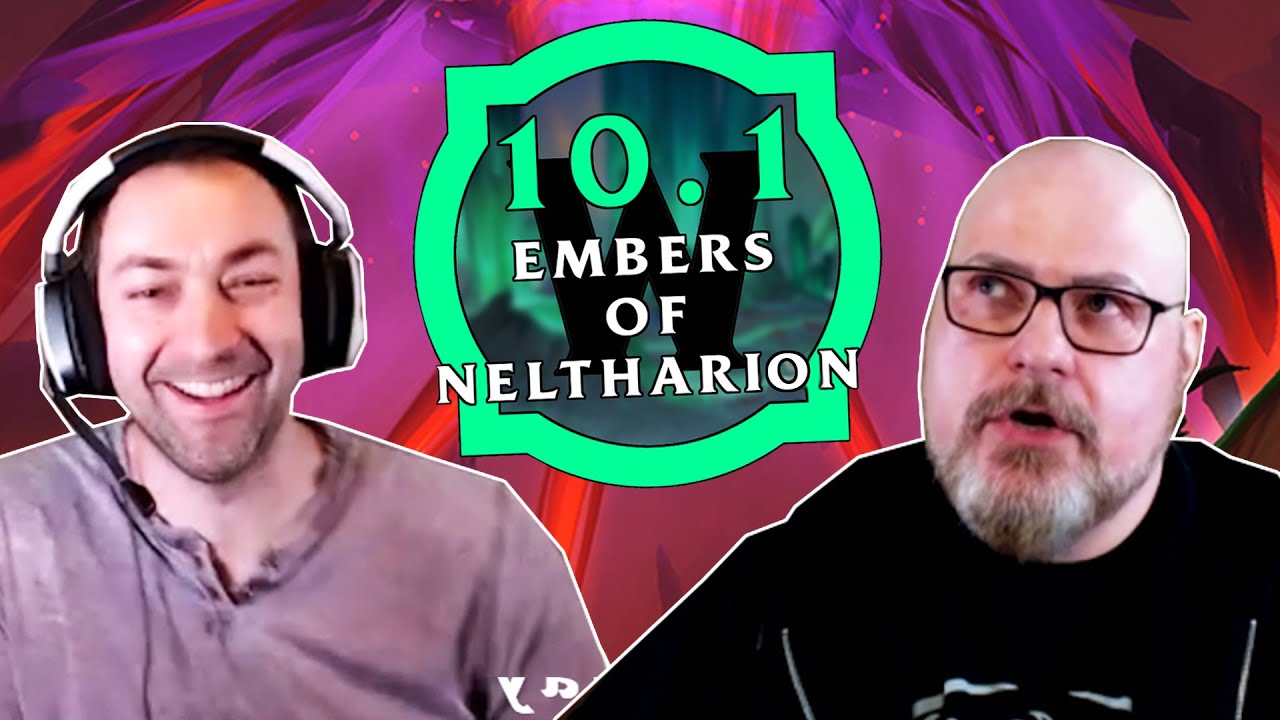 Taliesin & Evitel Interview with Steve Danuser & Morgan Day
Taliesin sat down with World of Warcraft Lead Narrative Designer Steve Danuser and Associate Game Director Morgan Day to talk about Dragonflight Patch 10.1: Embers of Neltharion, discussing Primalist visage forms, underground dragonriding, the unfolding story of Aberrus, and more!
Is it frustrating to have 10.0.7 story given away by the 10.1 reveal?
The exciting part is seeing players uncover the connection between them.