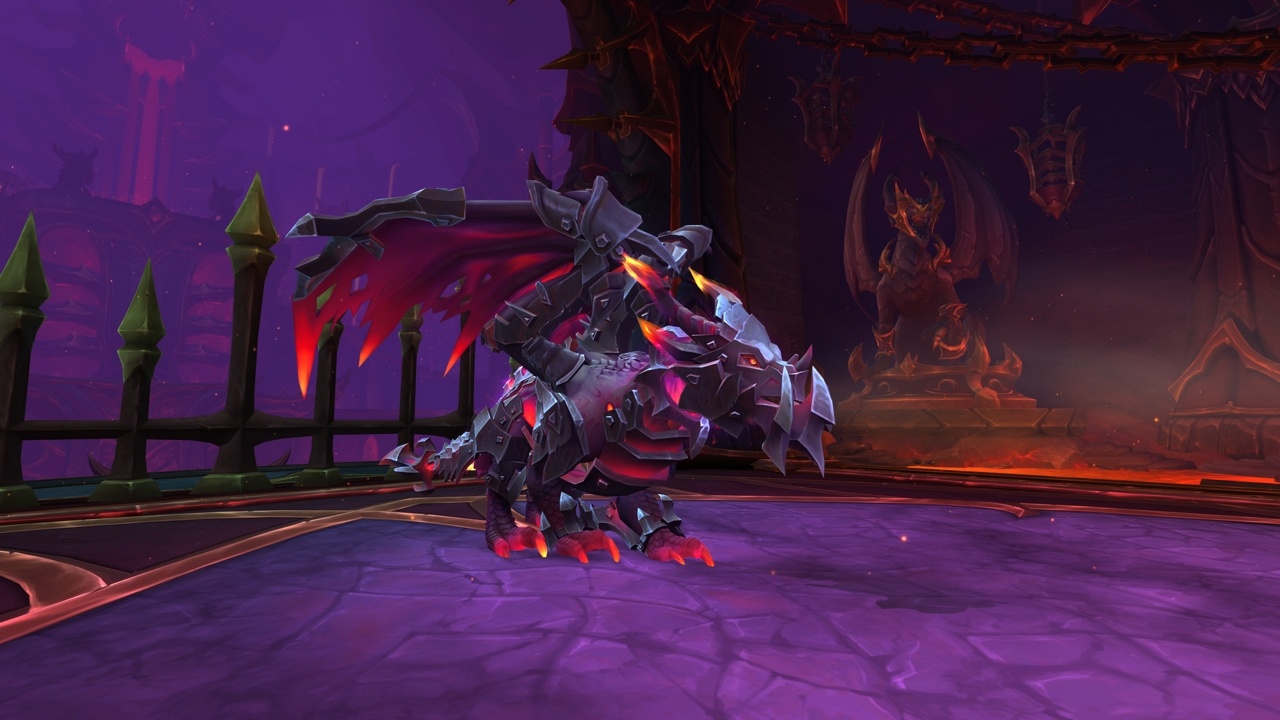 Aberrus Raid Encounter Journal Updated in Patch 10.1 PTR – Prepare for Raid Testing
The encounter journal for the new raid Aberrus, the Shadowed Crucible, has been updated in the latest Patch 10.1 PTR bulid.
Definitely review Kazzara, the Hellforged; the Forgotten Experiments; the Vigilant Steward, Zskarn; and Rashok, the Elder as all 4 bosses will be undergo testing on Thursday March 16th and Friday March 17th. Check out the full raid testing schedule here for more information.