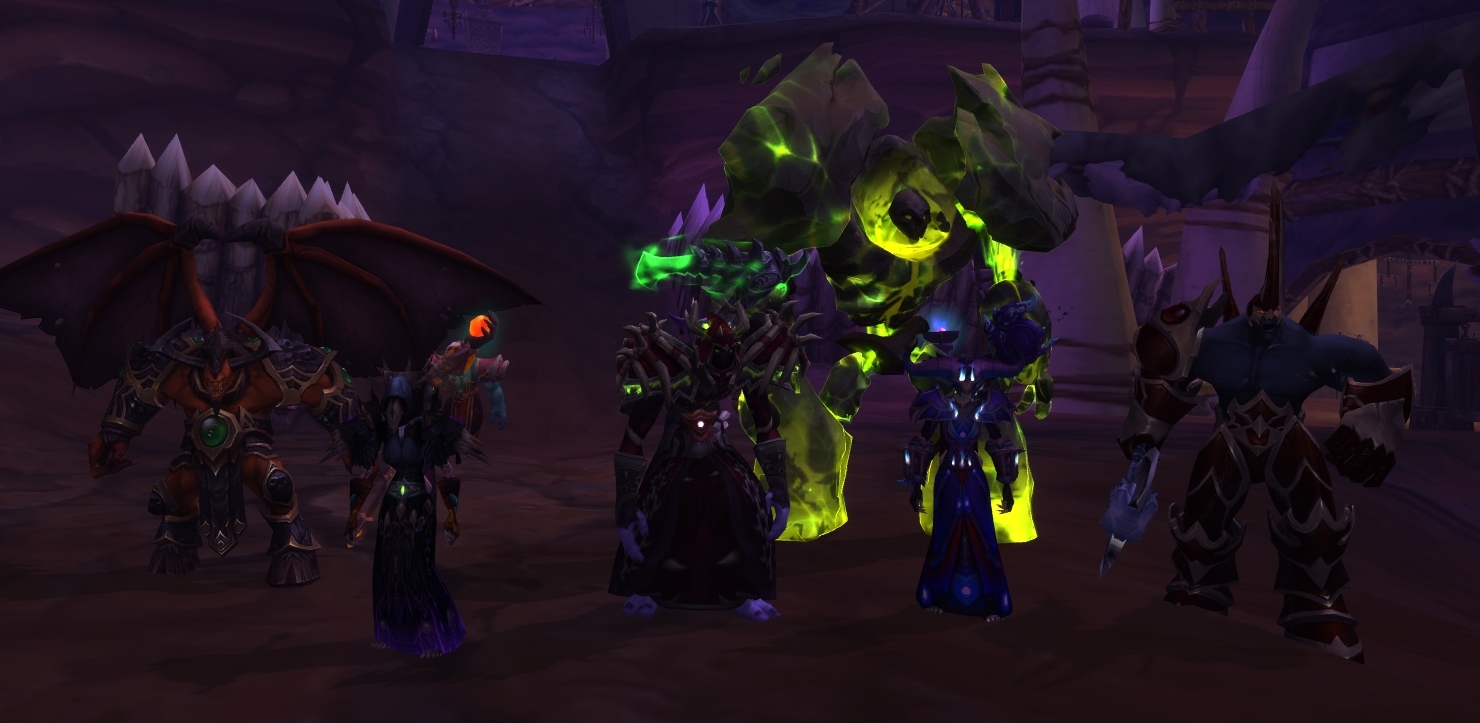 Upcoming Warlock Changes in Patch 10.1.5 – Affliction Buffs, Demonology Changes
Blizzard has posted a large number of changes coming to Warlocks in Patch 10.1.5 including Affliction buffs, Demonology changes and more!
Greetings Warlocks,We've been reading through the feedback provided over the past week and want to provide an update with a look at the changes you'll see in the next PTR build.Affliction
Unstable Affliction damage increased by 10%.
Seed of Corruption's cast time has been reduced to 2 seconds (was 2.5 seconds).